Welcome to Parlaybaycasinos.com
The #1 Ultimate Fansite for ParlayBay enthusiasts
When we met with the founding team behind Parlaybay and got to see a live demo of their games for the first time, we fell in love ❤️ immediately. Right there and then, at the SBC iGaming conference in Barcelona (2022), we knew, that Parlaybay was going to transform sports betting as we know it today. And in that very moment, we decided to create this fan site 😊
Now, we're not only passionate Parlaybay fans but also proud creators of Parlaybaycasinos.com. A website and platform where fans can connect with each other, experience the games and share their love for the ParlayBay!
Apart from the above, we'll be listing all Parlaybay titles and guiding you to the best online casinos & betting sites where you can play these awesome games. Furthermore, our goal is to provide you with betting guides & strategies, tips, news, and other ParlayBay-related topics. So whether you're a seasoned bettor or just curious about what ParlayBay has to offer, this is surely the place for you!

Action-packed Micro Betting Games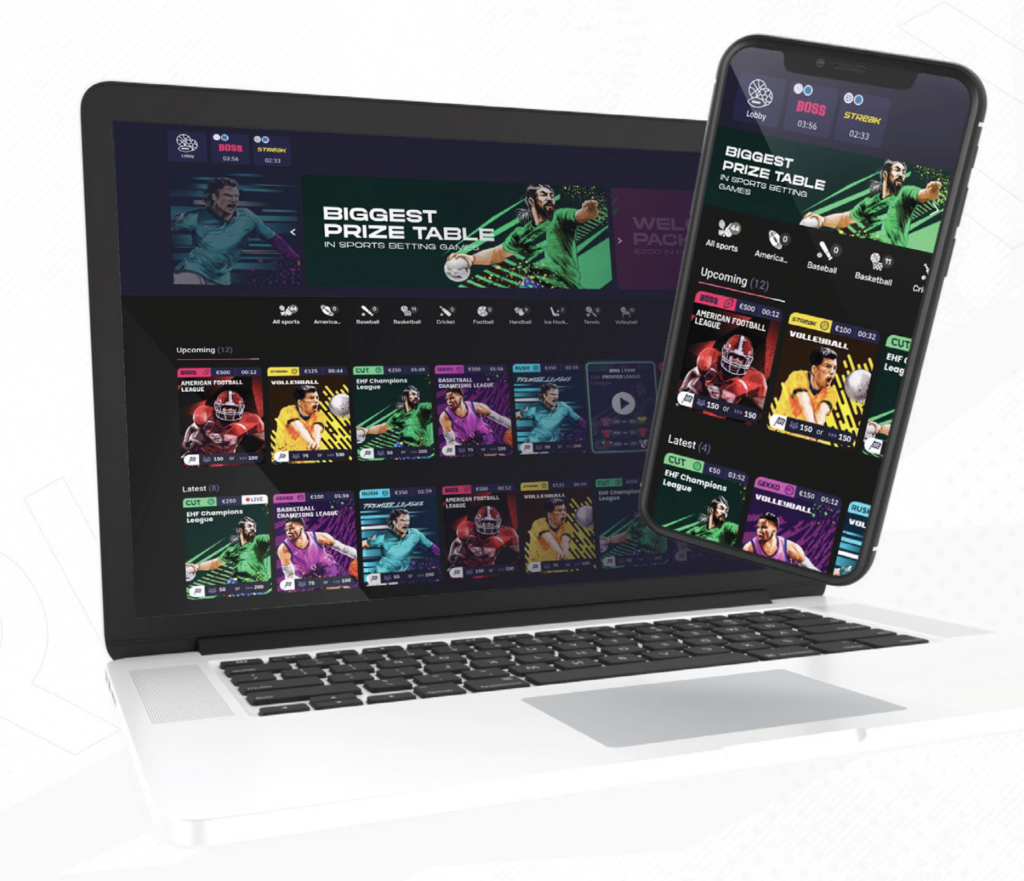 ParlayBay is truly a one-of-a-kind sports betting company that has a unique approach to designing new sports games that makes betting more fun, engaging, easy, and intuitive for everyone – even those who aren't really into sports.
By combining existing betting & casino formats, adding layers of complexity, simplicity, urgency, and fun. Parlaybay has managed to enhance the player experience and the result is a completely new fast-paced, live, and action-packed micro-betting product for both regular gamblers & betting enthusiasts to enjoy.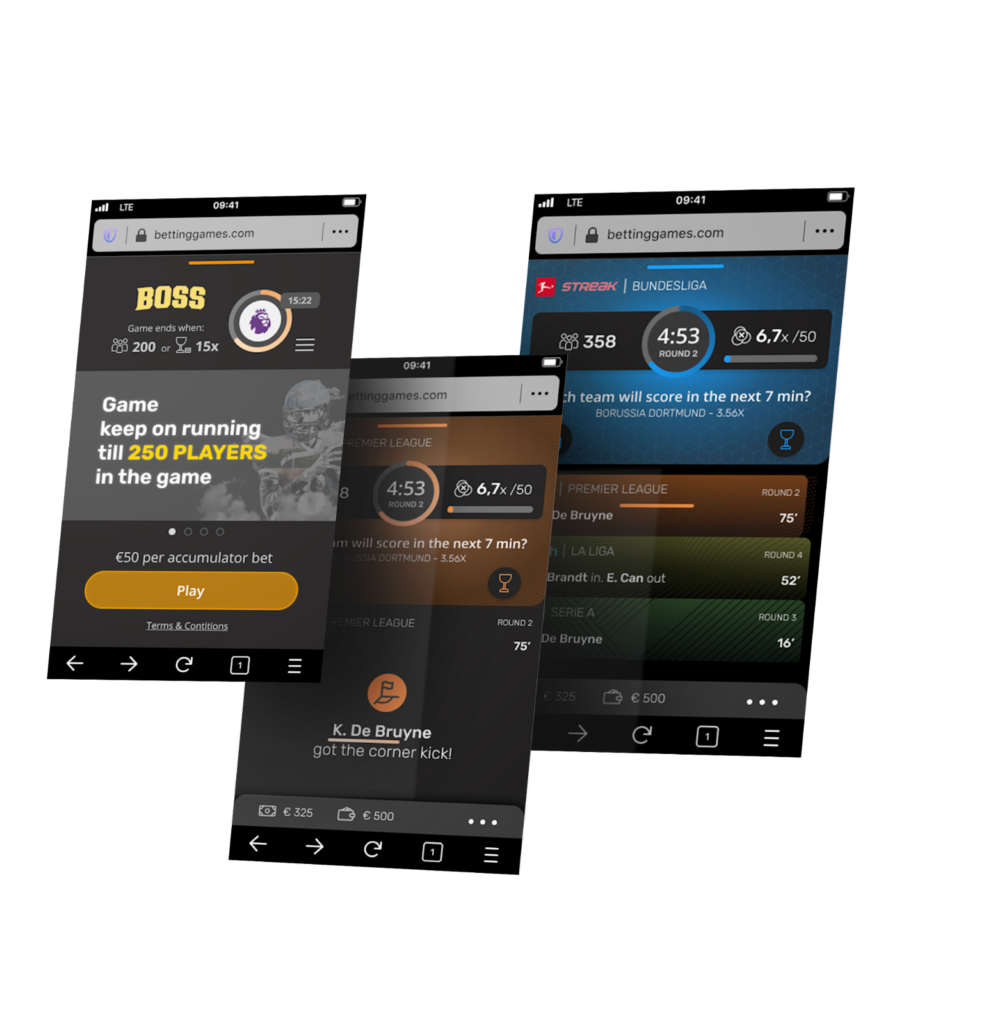 ParlayBay's unique approach focuses on micro-betting markets and in-play quick-fire markets.
They use cutting-edge modeling techniques, including machine learning, to create instant gratification in sports betting. These markets ask participants questions about potential sporting outcomes in the next 2, 3, or 5 minutes of a single match or across multiple live matches.
They can relate to either team or player-based outcomes, such as plays, drives, or next occurrences during the game, instead of traditional markets like game outcomes and point spreads
Released & upcoming game titles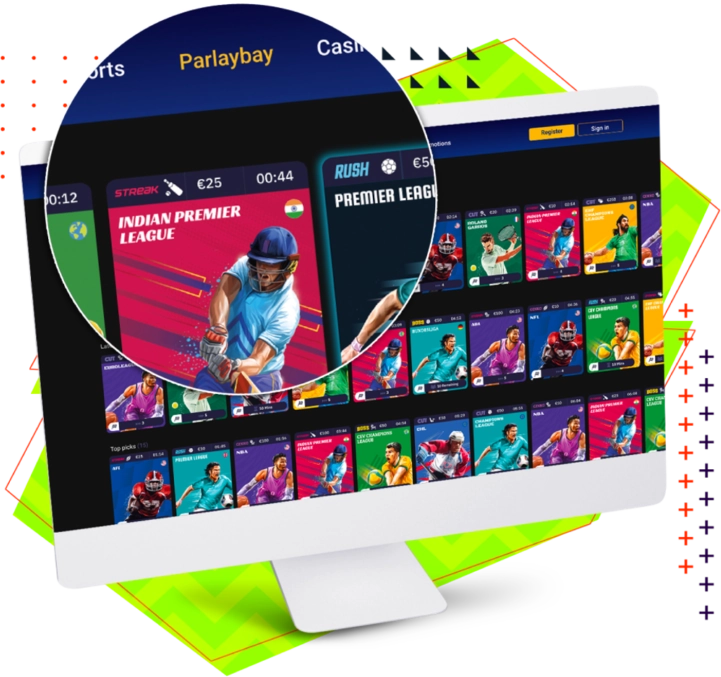 ParlayBay has so far revealed nine games to us but only one has been released (STREAK™). The next runner-up will be STACK'EM™ which finally has a confirmed launch date (2023-04-17) and another seven are expected during 2023-2024.
At the SBC conference in Barcelona (2022), we were told that the games are ready but are held back from release mainly due to two reasons. (1) Players need to learn the mechanics in the first two pioneering pilot games first, (2) Players always need something new to look forward to…
I guess they're right and what they're doing (but it's so annoying)!
Where to play?
You can try the Parlaybay demo games here on our site for free or play with real money at any of the selected partners presented in the top list below.
| | |
| --- | --- |
| Released games available at casinos | Expected games releases (2023) |
| STREAK™ (Live) | STACK'EM™ (April) |
| | GEKKO™ (July) |
| | JUDGE (August) |
| | BOSS™ |
| | GREYHOUND™ |
| | RUSH™ |
| | CUT™ |
| | MULTIBET™ |
Parlaybay's Roadmap for 2023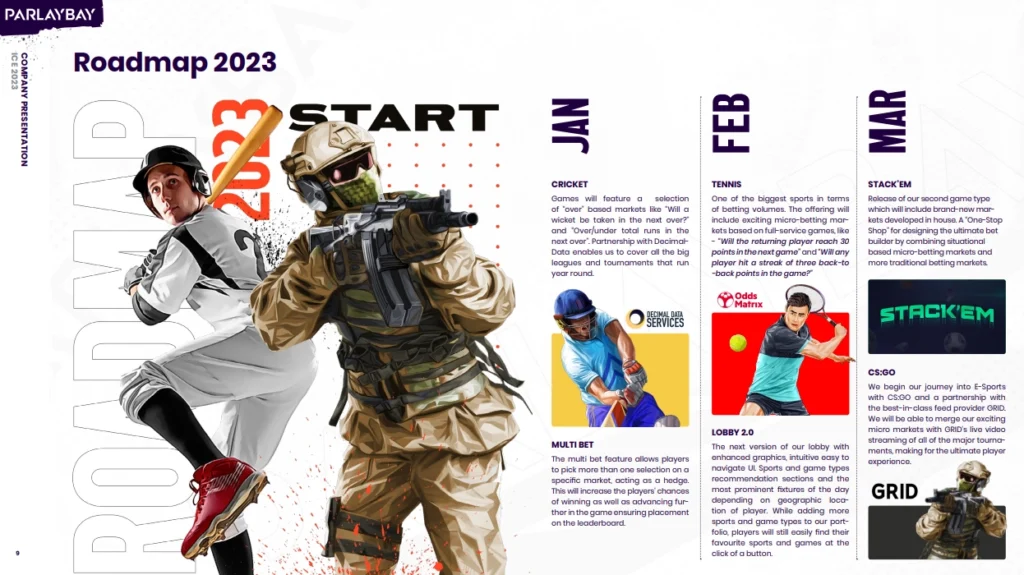 January
Adding Cricket markets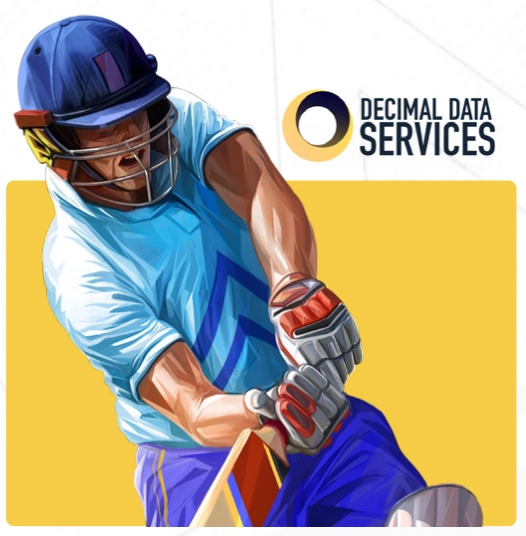 Games will feature a selection of "over" based markets like "Will a wicket be taken in the next over?" and "Over/under total runs in the next over". Partnership with DecimalData enables us to cover all the big leagues and tournaments that run year-round.
Multibet feature
The multi-bet feature allows players to pick more than one selection on a specific market, acting as a hedge. This will increase the players' chances of winning as well as advancing further in the game ensuring placement on the leaderboard
February
Adding Tennis markets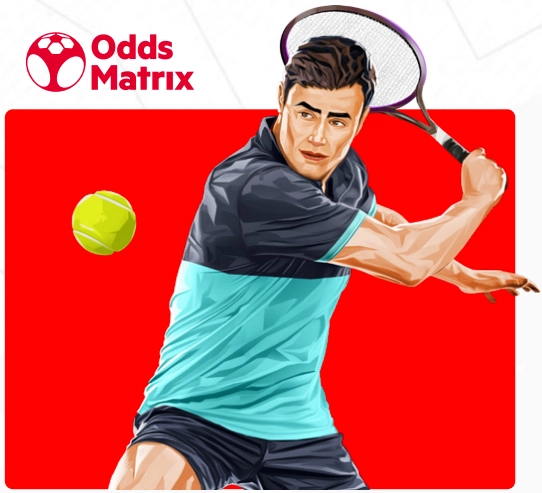 The multi-bet feature allows players to pick more than one selection on a specific market, acting as a hedge. This will increase the players' chances of winning as well as advancing further in the game ensuring placement on the leaderboard
Lobby 2.0
The next version of our lobby with enhanced graphics, and intuitively easy-to-navigate UI. Sports and game types recommendation sections and the most prominent fixtures of the day depend on the geographic location of the player. While adding more sports and game types to our portfolio, players will still easily find their favorite sports and games at the click of a button
March
Both of these March updates have been delayed and the release is instead pushed to April.
STACK'EM (New Game Release)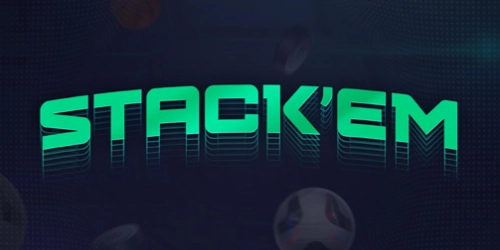 Release of our second game type which will include brand-new markets developed in-house. A "One-Stop Shop" for designing the ultimate bet builder by combining situational-based micro-betting markets and more traditional betting markets.
For the new Parlaybay game Stack'Em™, we have a confirmed release date of April 17th, 2023!
Adding Esports markets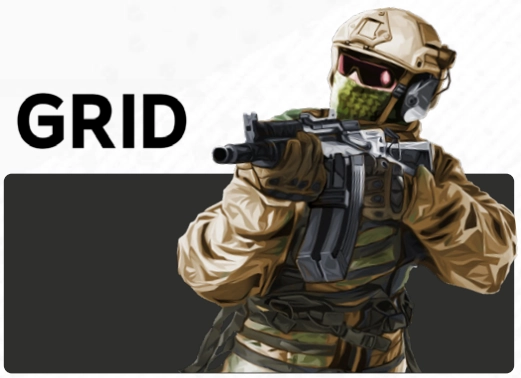 We begin our journey into E-Sports with CS:GO and a partnership with the best-in-class feed provider GRID. We will be able to merge our exciting micro markets with GRID's live video streaming of all of the major tournaments, making for the ultimate player experience.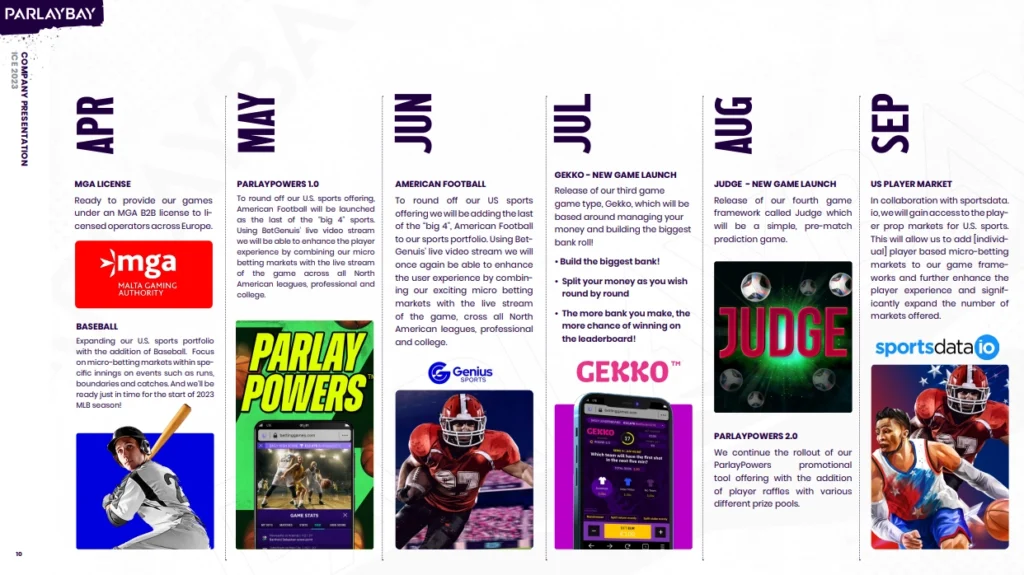 April
Going Live with MGA Licenced Partners
Ready to provide our games under an MGA B2B license to licensed operators across Europe.
When this happens the pool of Parlaybay fans will explode. And they're all welcome to join us here at Parlaybaycasinos.com where they'll be able to find the best MGA casinos to play Parlaybay games!
Adding Baseball to the US market portfolio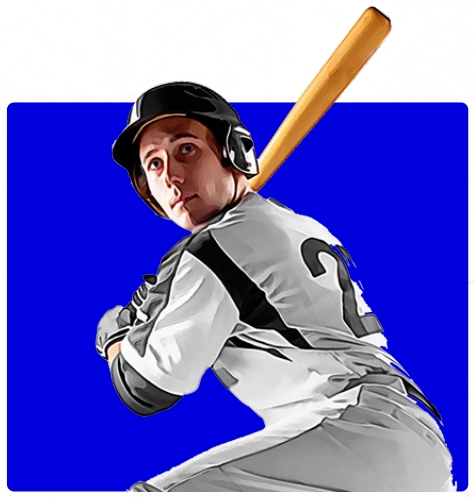 Expanding our U.S. sports portfolio with the addition of Baseball. Focus on micro-betting markets within specific innings on events such as runs, boundaries, and catches. And we'll be ready just in time for the start of the 2023 MLB season!
May
Launch of ParlayPowers 1.0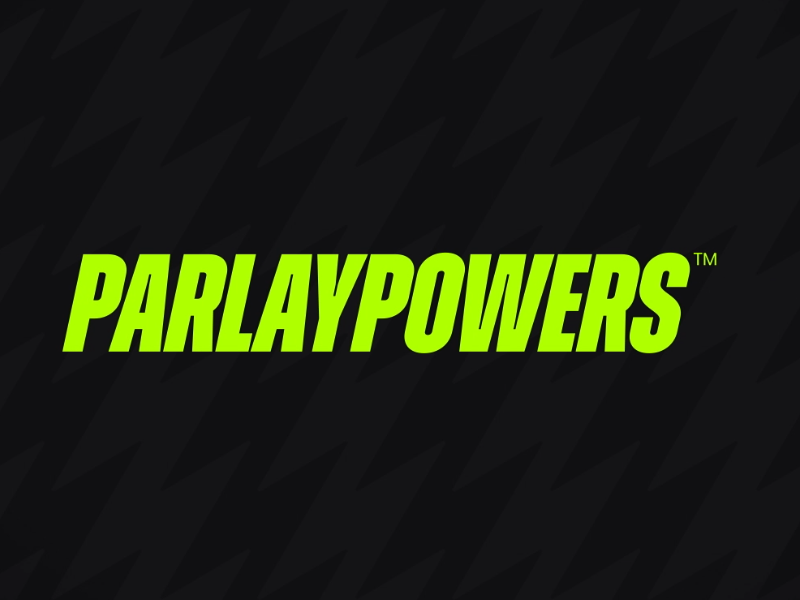 To round off our U.S. sports offering, American Football will be launched as the last of the "big 4" sports. Using BetGenuis' live video stream we will be able to enhance the player experience by combining our micro betting markets with the live stream of the game across all North American leagues, professional and college.
June
Adding American Football to the US market portfolio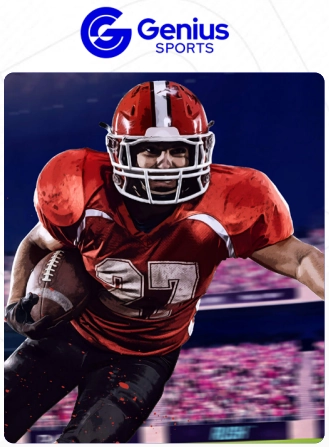 To round off our US sports offering we will be adding the last of the "big 4", American Football to our sports portfolio. Using BetGenuis' live video stream we will once again be able to enhance the user experience by combining our exciting micro-betting markets with the live stream of the game, across all North American leagues, professionals, and colleges.
July
GEKKO™ (New Game Release)

Release of our third game type, Gekko, which will be based on managing your money and building the biggest
bankroll!
More information about Parlaybay GEKKO™.
August
JUDGE (New Game Release)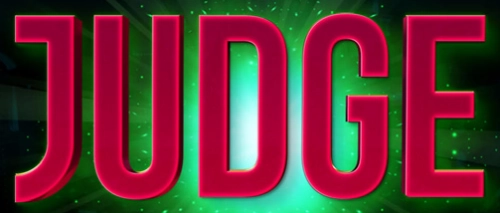 Release of our fourth game framework called Judge which will be a simple, pre-match prediction game.
Launch of ParlayPowers 2.0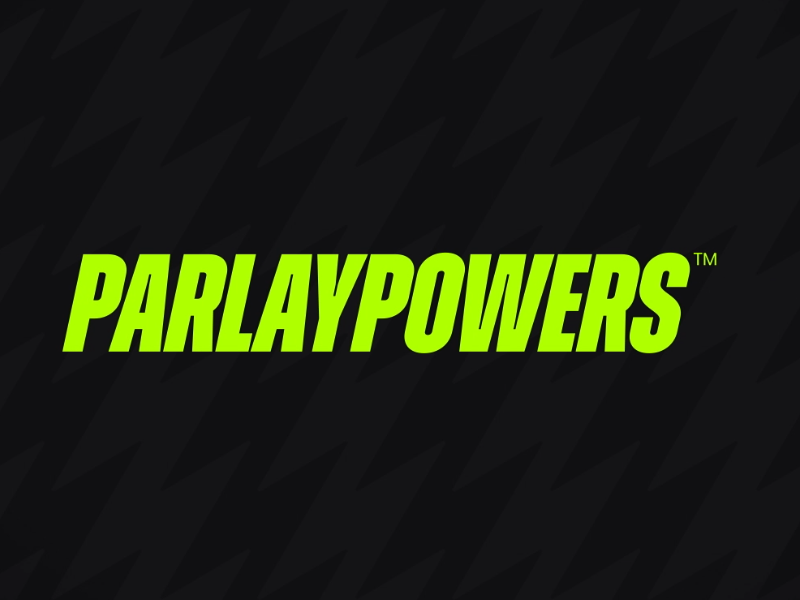 We continue the rollout of our ParlayPowers promotional tool offering with the addition of player raffles with various different prize pools.
September
US Player market expansion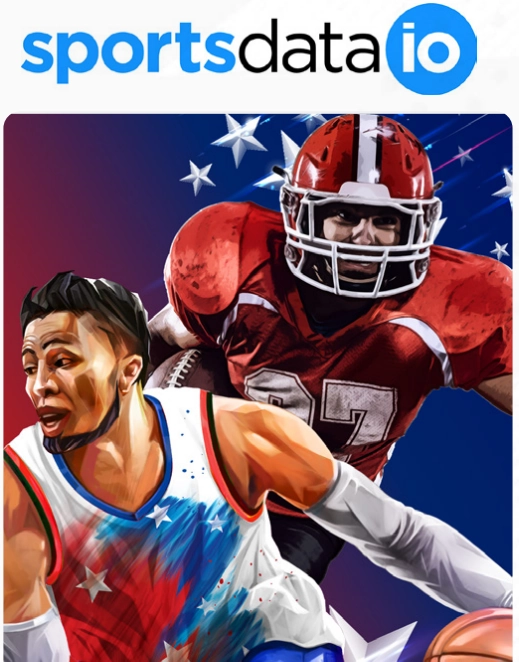 In collaboration with sportsdata.io, we will gain access to the player prop markets for U.S. sports. This will allow us to add [individual] player-based micro-betting markets to our game frameworks and further enhance the player experience and significantly expand the number of markets offered.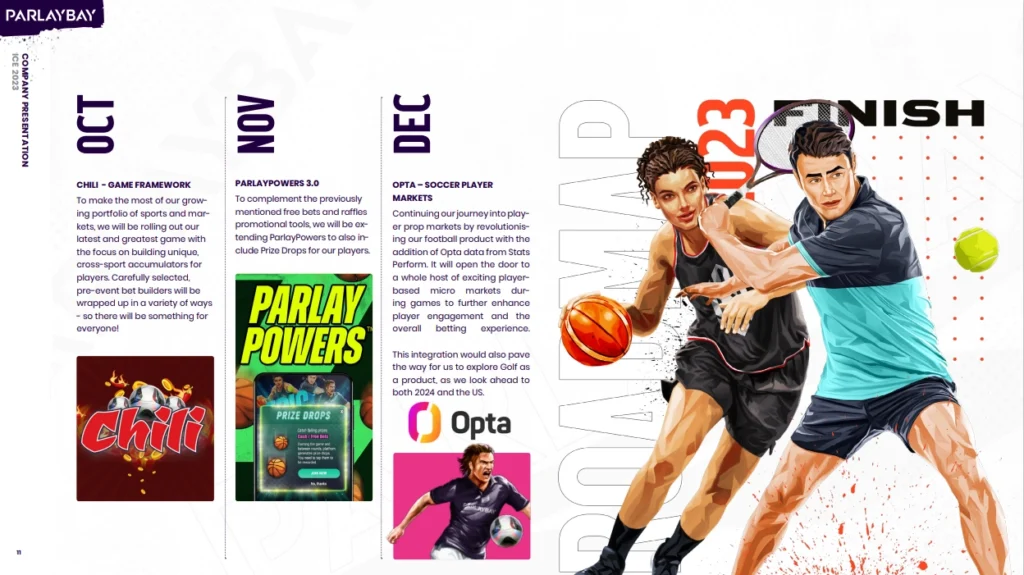 October
Launch of the Chili Game Framework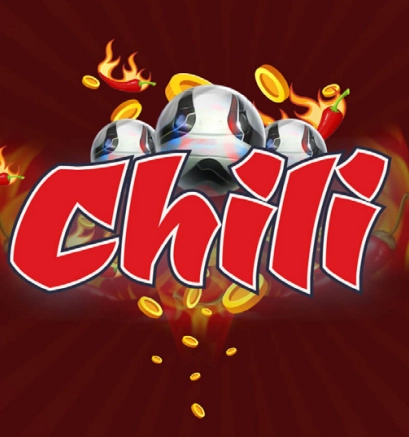 To make the most of our growing portfolio of sports and markets, we will be rolling out our latest and greatest game with the focus on building unique, cross-sport accumulators for players. Carefully selected, pre-event bet builders will be wrapped up in a variety of ways – so there will be something for everyone!
November
Launch of ParlayPowers 3.0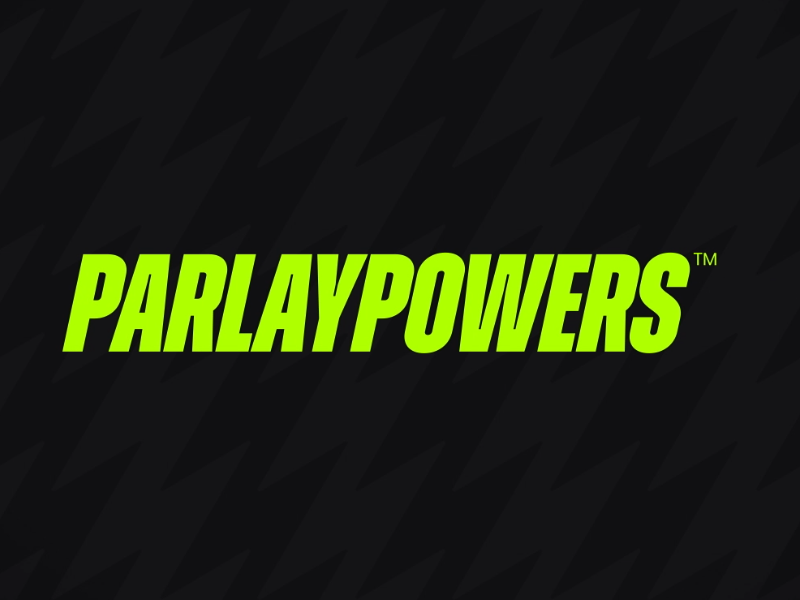 To complement the previously mentioned free bets and raffles promotional tools, we will be extending ParlayPowers to also include Prize Drops for our players.
December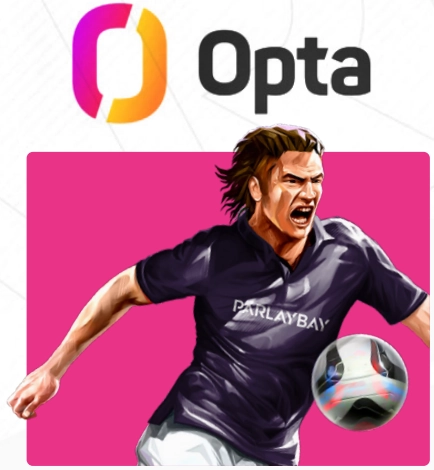 Opta Soccer player markets
Continuing our journey into player prop markets by revolutionizing our football product with the addition of Opta data from Stats Perform. It will open the door to a whole host of exciting player-based micro markets during games to further enhance player engagement and the overall betting experience. This integration would also pave the way for us to explore Golf as a product, as we look ahead to both 2024 and the US.
Social gaming DNA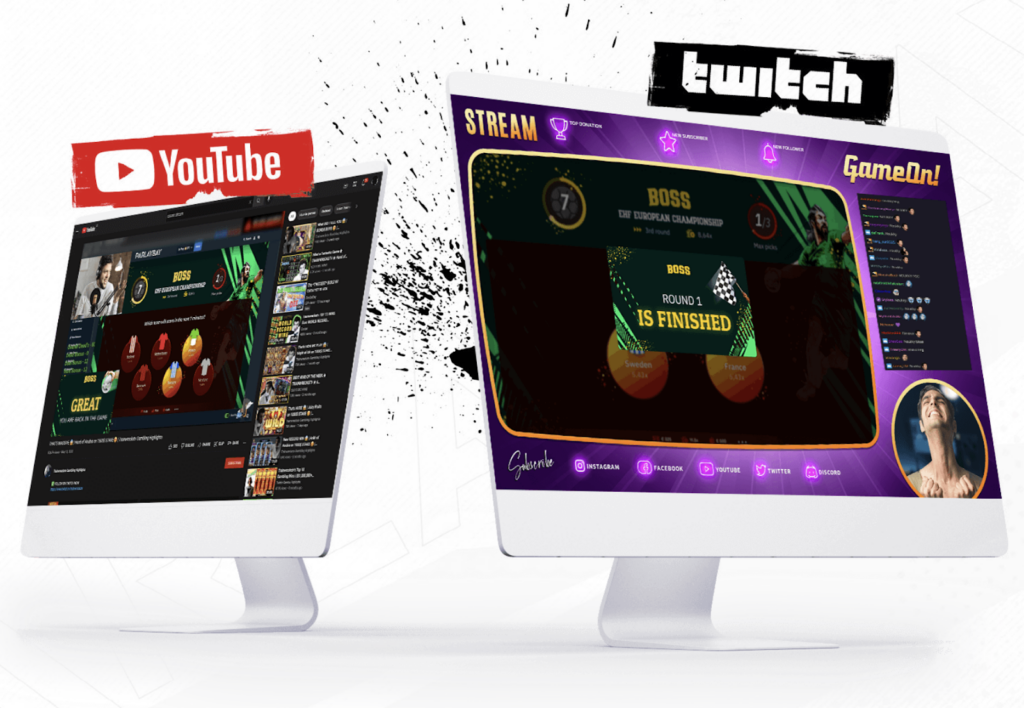 Streaming and social gaming have become increasingly popular. And with platforms such as Youtube and Twitch attracting thousands of new users every day, we don't see an end to this megatrend for many years to come.
What makes ParlayBay games so well-adjusted to this new, modern, and live-streamed era is that engagement is programmed into their DNA. Based on short rounds and high volatility, no game takes longer than 5 minutes and keeps us viewers both focused and excited about the outcome.
ParlayPowers™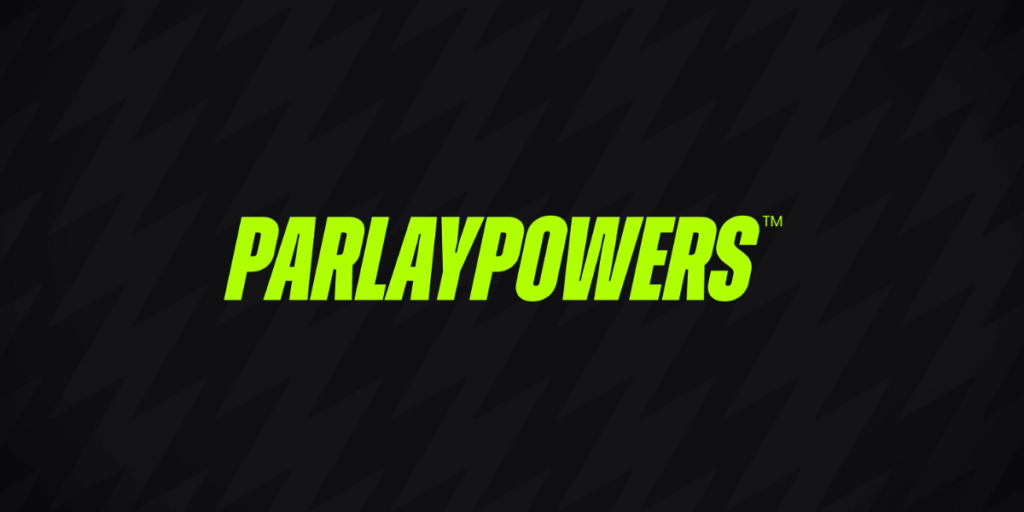 ParlayBay has created a powerful promotion platform named ParlayPowers™. It's a betting bonus engine of sorts which makes the ParlayBay games even more fun to play!
Promo tools which will be enabled by ParlayPowers™
FreeBets
Tournaments
Odds Boost
Prize Drops
Pooled Progressive Jackpots
Betting bonuses
And more!
Are you feeling excited yet?
Presentation by William Lövqvist (Sales Manager)
Video Transcript of William Lövqvist Interview
Who is Parlaybay?
"Innovation in sports betting has yet to teach its full potential. Therefore we introduced sports betting to game design with game Mechanics more commonly seen in Casino and social games"
How does it work?
"We have secure the partnership with the data provider Genius Which we package into a UI/UX which is very smooth and attractive and have created a drone Sports modules and frameworks To create a more exciting and fast way of betting on sports"
What is Parlaybays mission and goals?
Our overall mission: "We want to disrupt the current Sports betting market and become the world leader in sports betting games."

Our goal for 2022: "Now in January 2022 we're currently in a beta demo phase in which we'll introduce our products to a couple of operators who get to try and test the games. Then later here in March 2022 we're going to launch our innovative sports products together with a few selected partners."
Finding you The Best Parlaybay casinos & betting sites!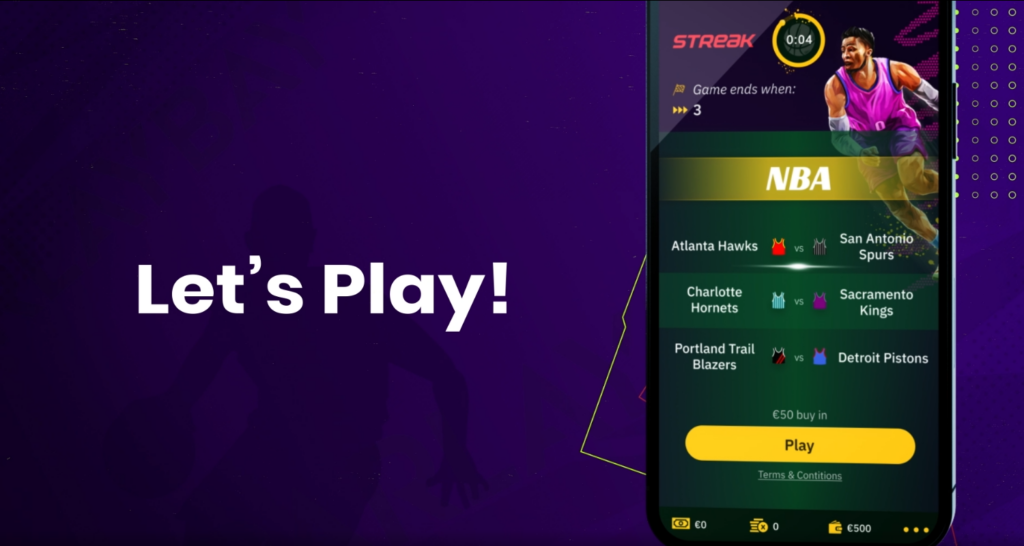 Parlaybay has gone live with a few selected betting operators as they said and set out to do at the beginning of 2022. However, not many of these operators operate globally. Soon Parlaybay will go live with MGA-licensed operators which will enable more players to access the fun from additional jurisdictions. Let us guide you to a safe place where you can find these amazing products and play them at the best Parlaybay casinos and betting sites.
→ List of all the casinos & betting sites hosting ParlayBay games!