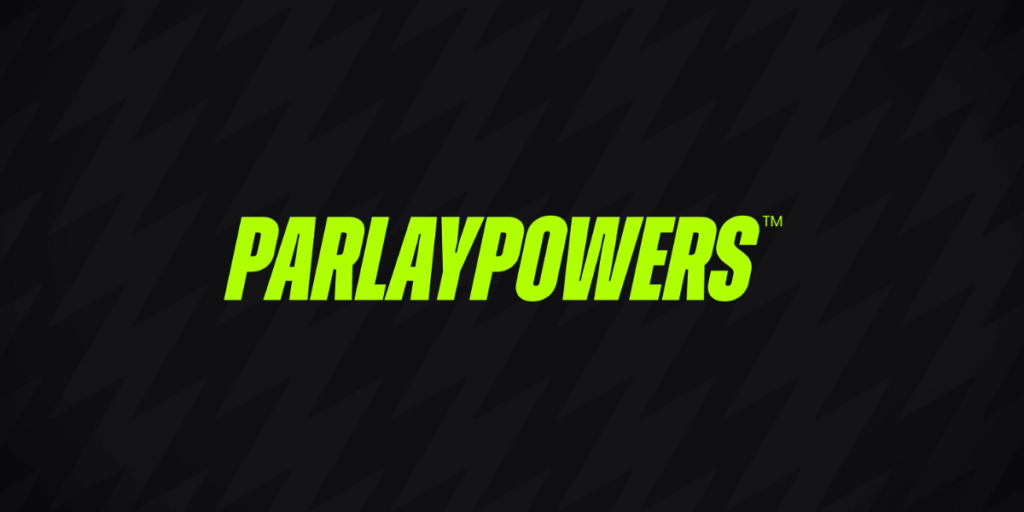 ParlayPowers™ is a set of promotional tools that enhance the experience of Parlaybay games by adding another dimension to the gameplay.
The Parlaybay Bonus Engine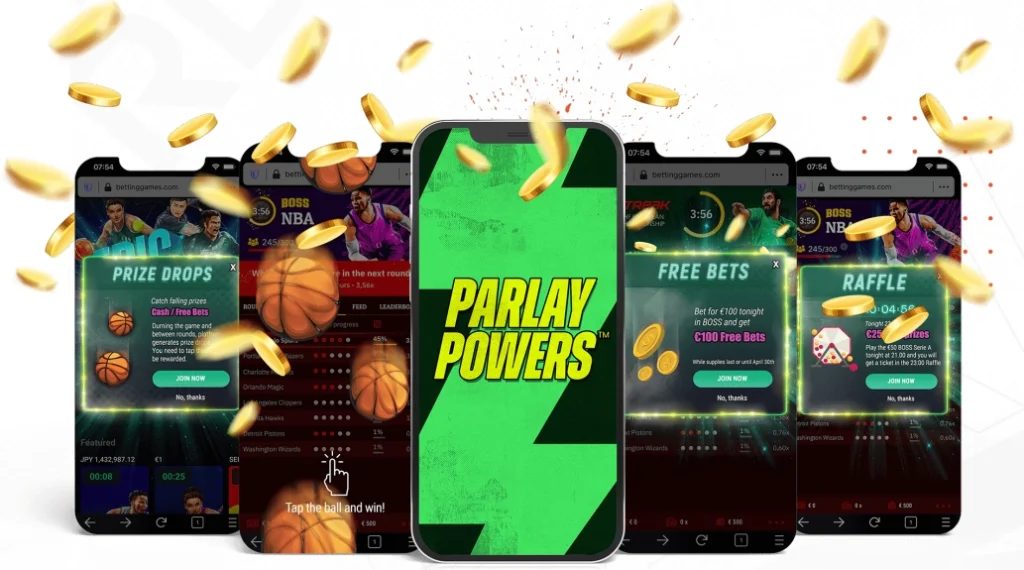 ParlayPowers™ is essentially a Parlaybays bonus engine that enables both betting sites and Parlaybay's own internal marketing network to credit different kinds of bonuses to you as a player, making it even more fun and rewarding to play Parlaybay games.
Epic Promotional Tools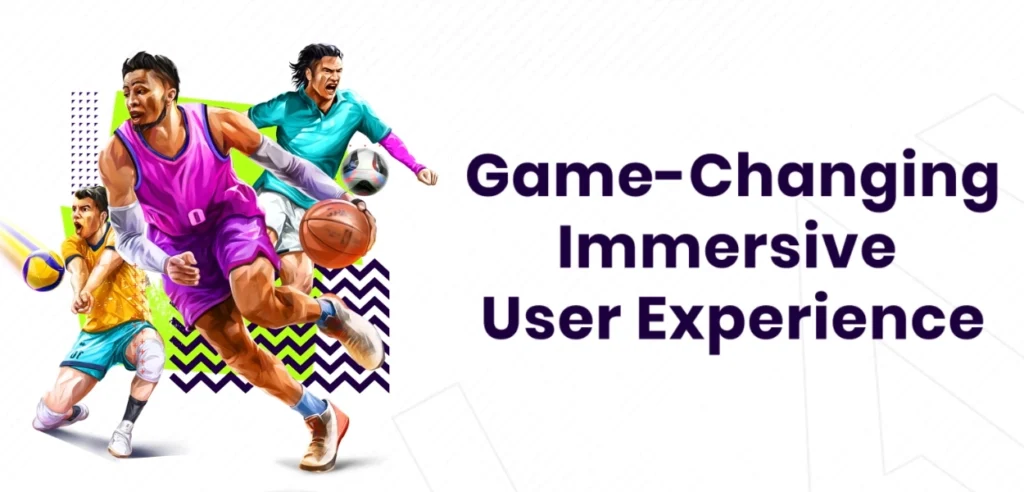 The integrated promotional bonus tools are derived from years of successful real-money gamification concepts. So trust us when we say, that from the first interaction that you have as a new player, all the way to becoming a vetted Parlaybay gambler, you're going to be in for a great ride!
Free bets
Parlaybay free bets enable you to try new games and betting markets for free!
Early bird bonus
With ParlayPowers™, Parlaybay promotes early commitment and rewards early adaptors with special early bird bonuses. So make sure you're not late to the party…
Follow us on social media to stay updated on the latest releases!
High-score bonuses
With High-score bonuses, ParlayPowers™ rewards great players and showcases what is achievable in Parlaybay games as well as how these champions won their streak jackpots.
You can also find some tips and tricks in our Parlaybay betting strategy guides!
Live prize drops
If you don't play you can't win. And sometimes, it's enough just to show up. ParlayPowers™ Live prize drops reward you for spending time in-game, similar to Twitch with their coin token system (esports dollars). But there is a big difference, Parlaybay promotions are always credited in real cash!
In-game raffle prizes
Don't be sad if you haven't won anything during the game. Good things tend to come to those who wait. And by the end of the day In-game raffle and prizes may appear for those who are patient enough. But, stay sharp, you still have to compete for the honey!
Journeys
A tip from us is to get familiar with all Parlaybay games. ParlayPowers™ has integrated tools to challenge and rewards players to take new journeys and try new things and alternative products!
Iterations & Expected timeline
The Parlaybay bonus engine is going to develop over time. Adding more of these promotional tools to its inventory as time passes. If you're interested in finding out more about all upcoming events and product updates, take a look at our complete Parlaybay 2023 roadmap, also found on our index (home) page.
ParlayPowers 1.0
The first version of ParlayPowers™ is expected to be launched in May 2023 right after Paraybay goes live with its MGA-licensed casinos.
ParlayPowers 2.0
The second iteration of the toolbox is expected to be released in August 2023 and is said to include player raffles and various different prize pools.
ParlayPowers 3.0
The third and final iteration for the year is expected around November 2023. In this version of ParlayPowers™, you'll find free bets and in-game prize drops being added.